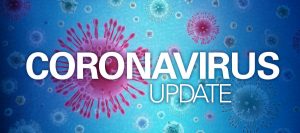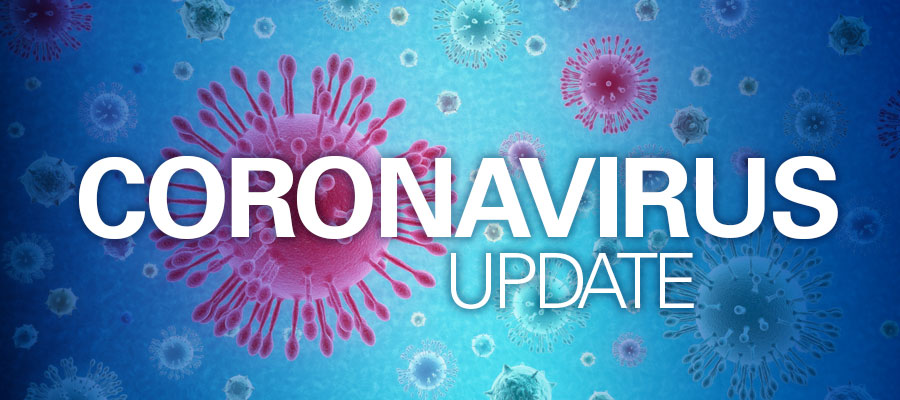 As you are all aware we are having to make some very difficult decisions about how we live our lives.
Following Government advise we have cancelled The Mother's Day Lunch and Good Friday Mystery Tour and all other trips on the day trips list are cancelled, and now Highclere Castle is also cancelled, it seems likely Tutankhamun Exhibition will also have to be cancelled but we will keep you updated on this and the Harry Potter Studio Tour.
If you have already paid for your trip and you would like to pop into the office we can refund your money onto your card – or if you ring us we can send you a cheque.
Please accept our sincere apologies but the most important thing is for us all to stay healthy.
Please keep checking and we will keep you updated with what is happening with our trips.
Pickup Locations
Drop Off Locations