SINGLE ROOM SUPPLEMENT
£71
DATES:
Friday 8th April 2022-
Monday 11th April 2022
The Cotswolds speak for themselves as one of most beautiful parts of The British Isles. Quaint villages dotted along medieval roads and unblemished countryside makes this a must destination for relaxation, staying at the Stourport Manor Sure Hotel, Stourport on Severn.
We have two guided tours for you to enjoy, one is based on the world's longest running radio drama, based on the 'everyday lives of country folk' 'The Archers' it will take you through the fictional 'Borsetshire' villages, the afternoon will be spent on 'The Blossom Trail' which will explore the numerous varieties and colours of the fruit trees of The Cotswolds. On Sunday you will be exploring Worcester and an opportunity to visit the Cathedral.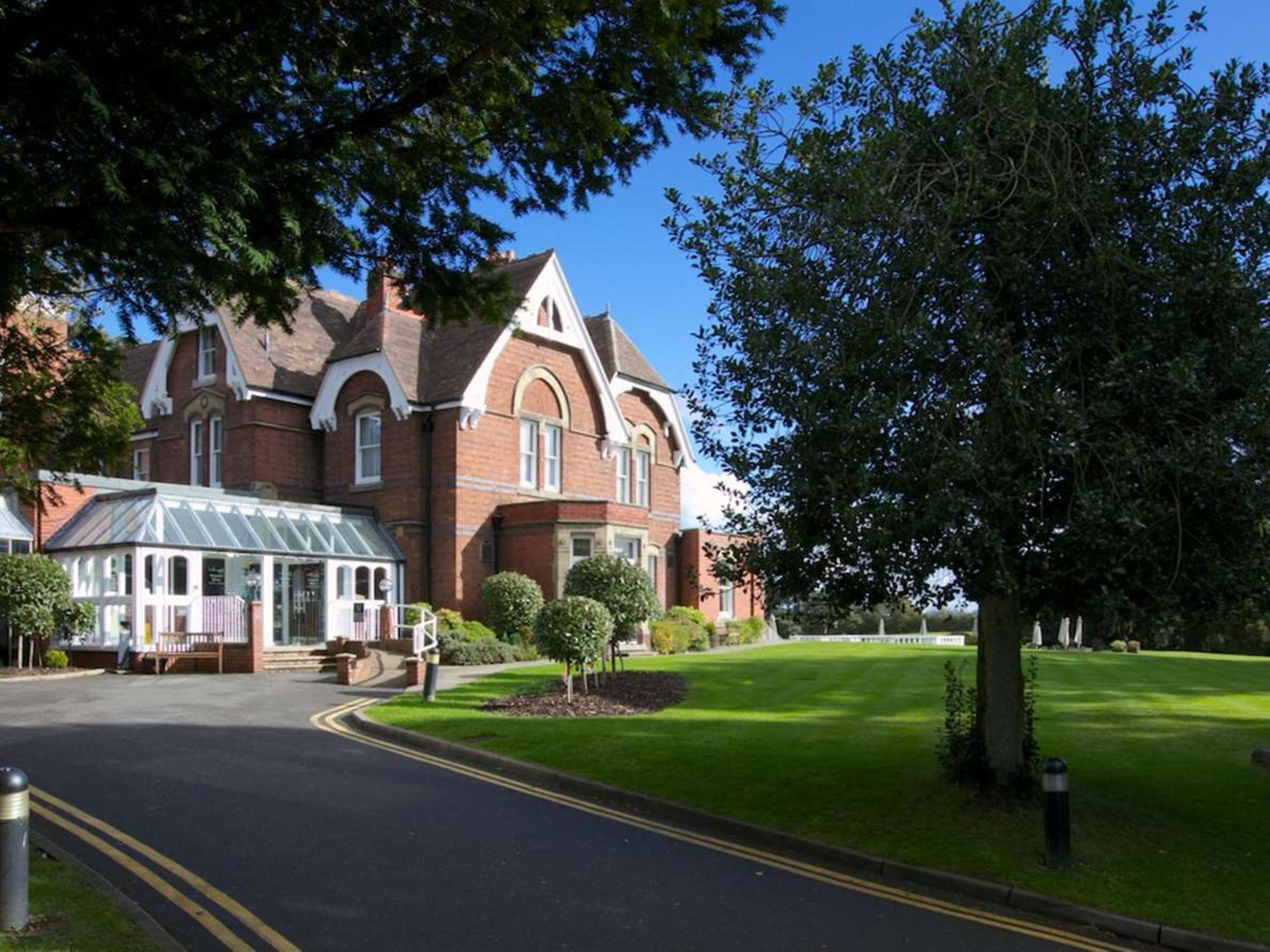 Stourport Manor Sure Manor
BASIS:
Dinner, Bed & Breakfast
YOUR BOOKING
PLAN YOUR BREAK WITH HOLLINSHEAD COACHES.
Call us on
01782 512209
and let us know the trip you are interested in and we'll check availability and confirm your booking.
Alternatively email:
hollinsheadcoaches@btconnect.com