SINGLE ROOM SUPPLEMENT
£110
DATES:
Sunday 30th October 2022-
Wednesday 2nd November 2022
Prepare yourself for a journey in to the unknown and pack accordingly for any eventuality. Relax into your seat and enjoy your journey through the countryside and perhaps see some historic landmarks.
The Holiday offers a number of day trips during your stay and the Hotel has leisure facilities and a spa, so pack your 'cossie' and 'lycra' outfits.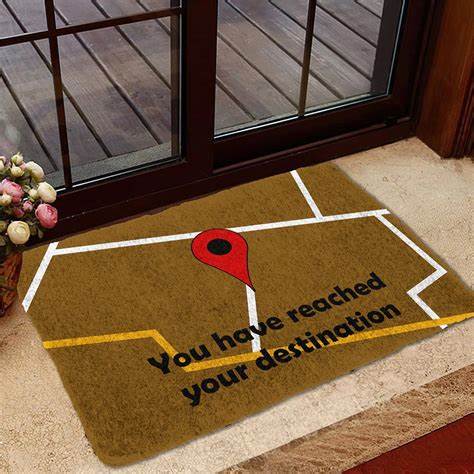 Its a Mystery ?
BASIS:
Dinner, Bed & Breakfast
YOUR BOOKING
PLAN YOUR BREAK WITH HOLLINSHEAD COACHES.
Call us on
01782 512209
and let us know the trip you are interested in and we'll check availability and confirm your booking.
Alternatively email:
hollinsheadcoaches@btconnect.com