Longleat Festival of Light
SINGLE ROOM SUPPLEMENT
£90
DATES:
Friday 10th December 2021-
Monday 13th December 2021
We head south to Oxford to grab a few things from the Christmas Market en route to the Novotel Hotel in Bristol.
We have a full day at Longleat stately home and for 2021 we invite you to join us for a thrilling performance from around the world, filled with extraordinary creatures, magnificent scenery and stunning structures.
On Sunday we shall spend the morning in Bristol to enjoy the Christmas Market there.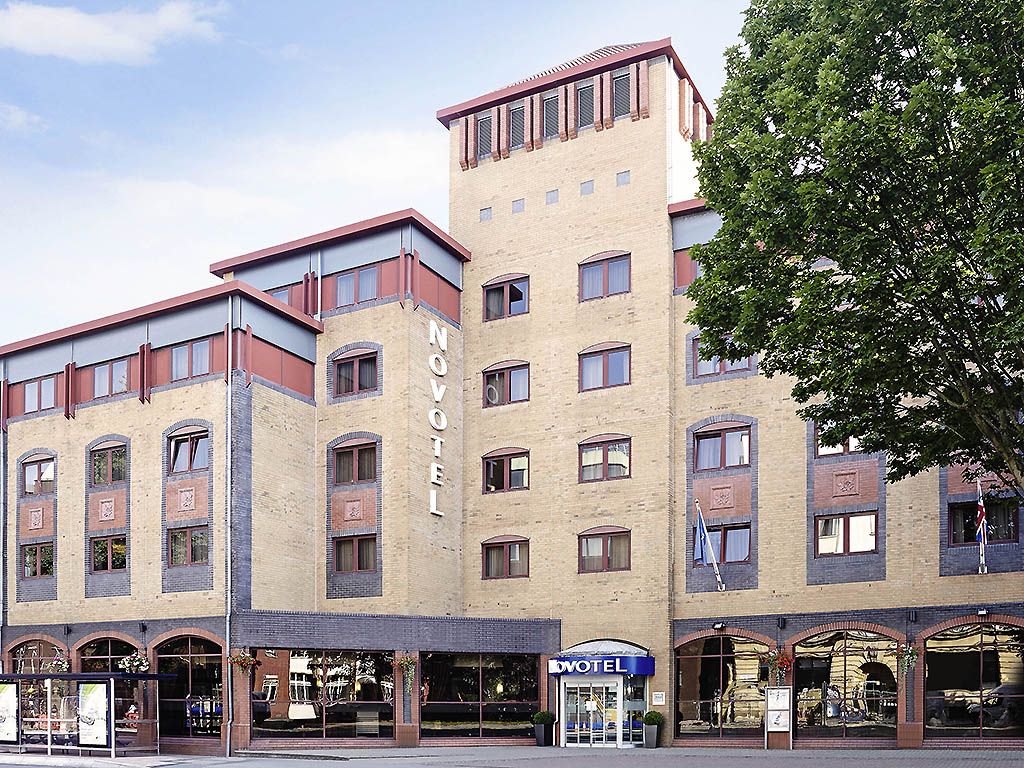 Novetel Hotel
BASIS:
Dinner, Bed & Breakfast
YOUR BOOKING
PLAN YOUR BREAK WITH HOLLINSHEAD COACHES.
Call us on
01782 512209
and let us know the trip you are interested in and we'll check availability and confirm your booking.
Alternatively email:
hollinsheadcoaches@btconnect.com