SINGLE ROOM SUPPLEMENT
£15
DATES:
Friday 20th July 2018-
Sunday 23rd July 2017
Our first visit of 2018 to the ever popular Kensington Hotel Llandudno. Hopefully our resident Llandudno expert Paul will be taking this tour as we explore the beautiful scenery and seaside resorts of North Wales.
On Friday we shall travel down to Llandundo via quaint Betswy Coed and Llangollen arriving at the hotel late afternoon to get settled in time for dinner
On Saturday there will be a free day to spend in Llandudno.
Sunday will see us cross the Menai bridge for a tour of Anglesey visiting the glorious bays and unique villages that the island has to offer.
On Monday we will return home after a leisurely breakfast with a suitable lunch stop arriving home in time for Pointless.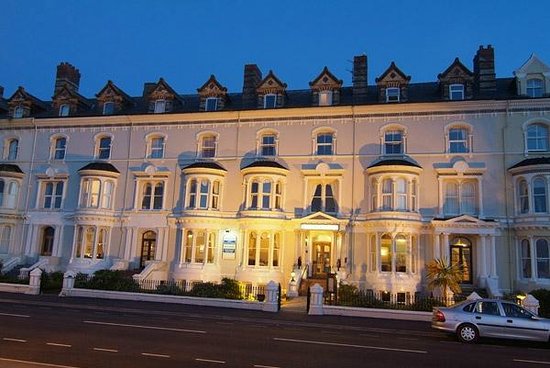 The Kensington Hotel
BASIS:
Dinner, Bed & Breakfast
YOUR BOOKING
PLAN YOUR BREAK WITH HOLLINSHEAD COACHES.
Call us on
01782 512209
and let us know the trip you are interested in and we'll check availability and confirm your booking.
Alternatively email:
hollinsheadcoaches@btconnect.com