SINGLE ROOM SUPPLEMENT
£40
DATES:
Friday 25th February 2022-
Sunday 27th February 2022
Enjoy the majestic City of Leeds on Friday for some retail therapy, sightseeing or urban exploration, before making our way to your hotel to relax and recuperate.
Our short stay at The Leeds Mercure Parkway Hotel, in its beautiful grounds offers a unique base for this mini break. On Saturday, The Wakefield Food, Drink and Rhubarb Festival will be in full swing. The festival centres on the Cathedral precinct and the Bull Ring in Wakefield with other parts of the city joining in with fringe and food events to celebrate all things rhubarb. There are many unique Rhubarb goodies on offer, all with tastings of course. Wrapped up by an exciting entertainment programme including cookery demonstrations, street performers, comedy acts and live music, the Wakefield Rhubarb Festival is a vibrant addition to Yorkshire's calendarWe had many disappointed customers (Norma) who missed out on this when we ran it as a mystery tour. Unfortunately, the front seat has been reserved for this holiday. (Sadly the Rhubarb Farm is closed until 2023.)
We return home after our busy weekend eating, drinking and hopefully being merry via The Trafford Centre for some last-minute purchases or just to wander around the massive site.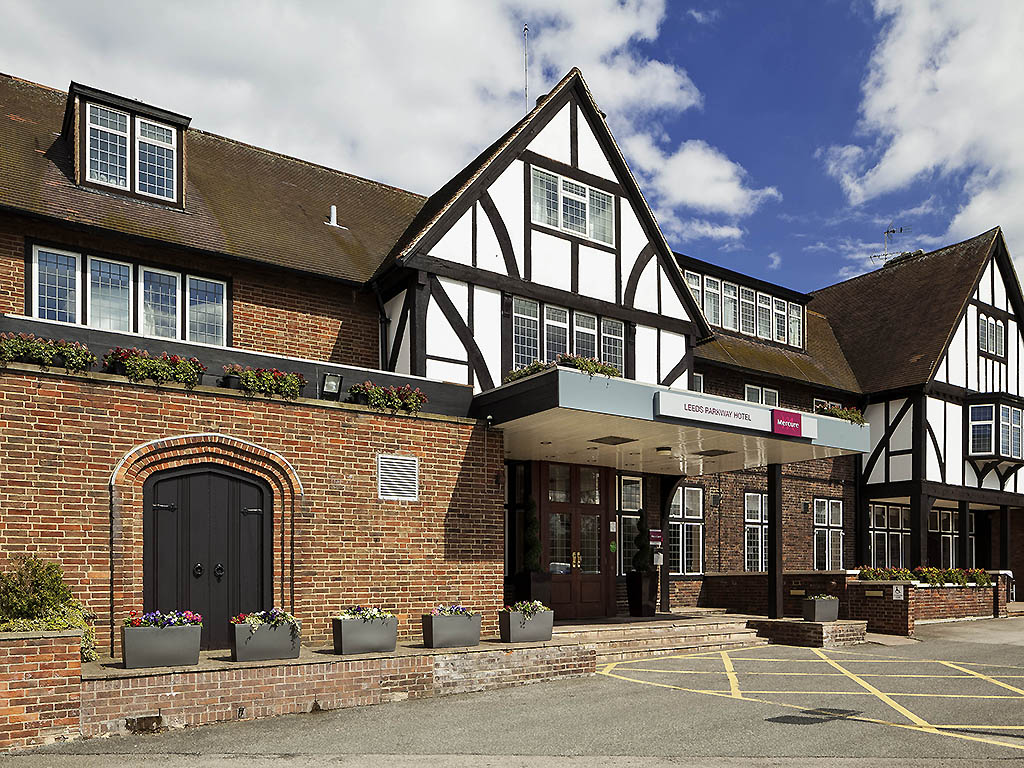 Leeds Mercure Parkway Hotel
BASIS:
Dinner, Bed & Breakfast
YOUR BOOKING
PLAN YOUR BREAK WITH HOLLINSHEAD COACHES.
Call us on
01782 512209
and let us know the trip you are interested in and we'll check availability and confirm your booking.
Alternatively email:
hollinsheadcoaches@btconnect.com