DATES:
Wednesday 17th May 2023-
Tuesday 23rd May 2023
We travel across the water for a Holiday overseas, although it is the beautiful Isle of Wight. Your stay is at The Trouville Hotel in Sandown on the south of the Isle. From the hotel's commanding position, the lounge and bars boast stunning views of Sandown Bay and its long stretches of golden sandy beach, its traditional British seafront and pier. All rooms have a sea view except for the single rooms, which are limited with no supplement.
Excursions during your stay include day out trips to Ventnor Botanic Gardens, a visit to Osborne House, the beloved home to Queen Victoria. Ride on the well-preserved Isle of Wight steam railway, a tour of the Isle including The Needles and a free day to explore Sandown.
There are a limited number of single rooms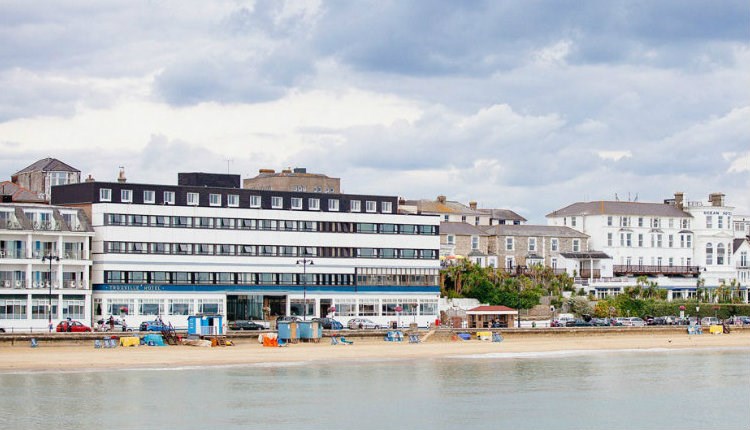 The Trouville Hotel
BASIS:
Dinner, Bed & Breakfast
YOUR BOOKING
PLAN YOUR BREAK WITH HOLLINSHEAD COACHES.
Call us on
01782 512209
and let us know the trip you are interested in and we'll check availability and confirm your booking.
Alternatively email:
hollinsheadcoaches@btconnect.com