Illuminations & St. Anne's
SINGLE ROOM SUPPLEMENT
£20
DATES:
Monday 12th October 2020-
Friday 16th October 2020
It's been a few years since we spent time at St. Anne's. The Lindum has had new owners and new investment but sadly they have lost that amazing 'dessert table'.
During the stay we travel to see the Autumn colours of the Lake District, around Bowness and Grassmere.
You will have time in Cleveleys and Blackpool which have both had millions of pounds spent on their Promenades and seafronts. One evening you will be treated to an outing though the spectacular Blackpool Illuminations.
One day will be an excursion trip inland to Skipton Market for a change of scenery and an opportunity to shop or visit the picturesque Castle.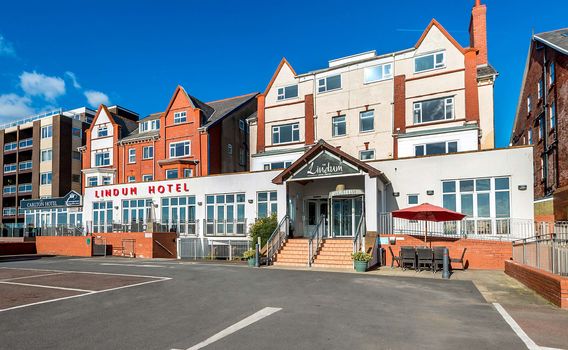 Lindum Hotel
BASIS:
Dinner, Bed & Breakfast
YOUR BOOKING
PLAN YOUR BREAK WITH HOLLINSHEAD COACHES.
Call us on
01782 512209
and let us know the trip you are interested in and we'll check availability and confirm your booking.
Alternatively email:
hollinsheadcoaches@btconnect.com