SINGLE ROOM SUPPLEMENT
£70
DATES:
Monday 10th August 2020-
Friday 14th August 2020
We have visited the Wensum Valley Hotel on numerous occasions successfully. The hotel has full leisure facilities including swimming pool and prides itself on its food that is freshly prepared by a talented team of chefs with local produce wherever possible.
During your stay there will be excursions to Sandringham, the favourite retreat of Her Majesty the Queen.
A trip to Thursford (home of the Christmas Spectacular) where you can relax and listen to the talented organist. See an amazing collection of steam vehicles and old fashioned merry-go-round for the braver amongst us and a behind the scenes tour of the Christmas Spectacular Show.
A leisurely cruise on the Norfolk Broads where stars like George Formby made their home and the ghost of his famous ukulele can still be heard drifting across the water on quiet days playing 'When I'm Cleaning Windows.'
The final visit will be to the city of Norwich, with its wonderful cathedral and excellent shopping.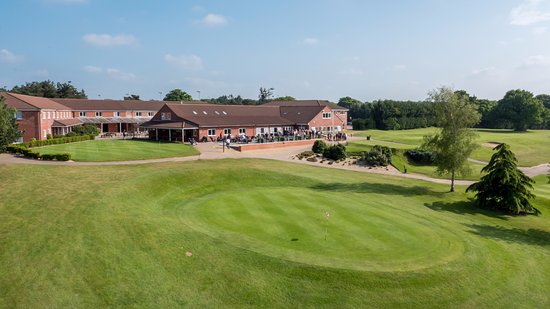 Wensum Valley Hotel
BASIS:
Dinner, Bed & Breakfast
YOUR BOOKING
PLAN YOUR BREAK WITH HOLLINSHEAD COACHES.
Call us on
01782 512209
and let us know the trip you are interested in and we'll check availability and confirm your booking.
Alternatively email:
hollinsheadcoaches@btconnect.com